The safest way to track your portfolio
Monitor all your cryptocurrency addresses in one place, and receive a push notification if your balance changes. No passphrases needed.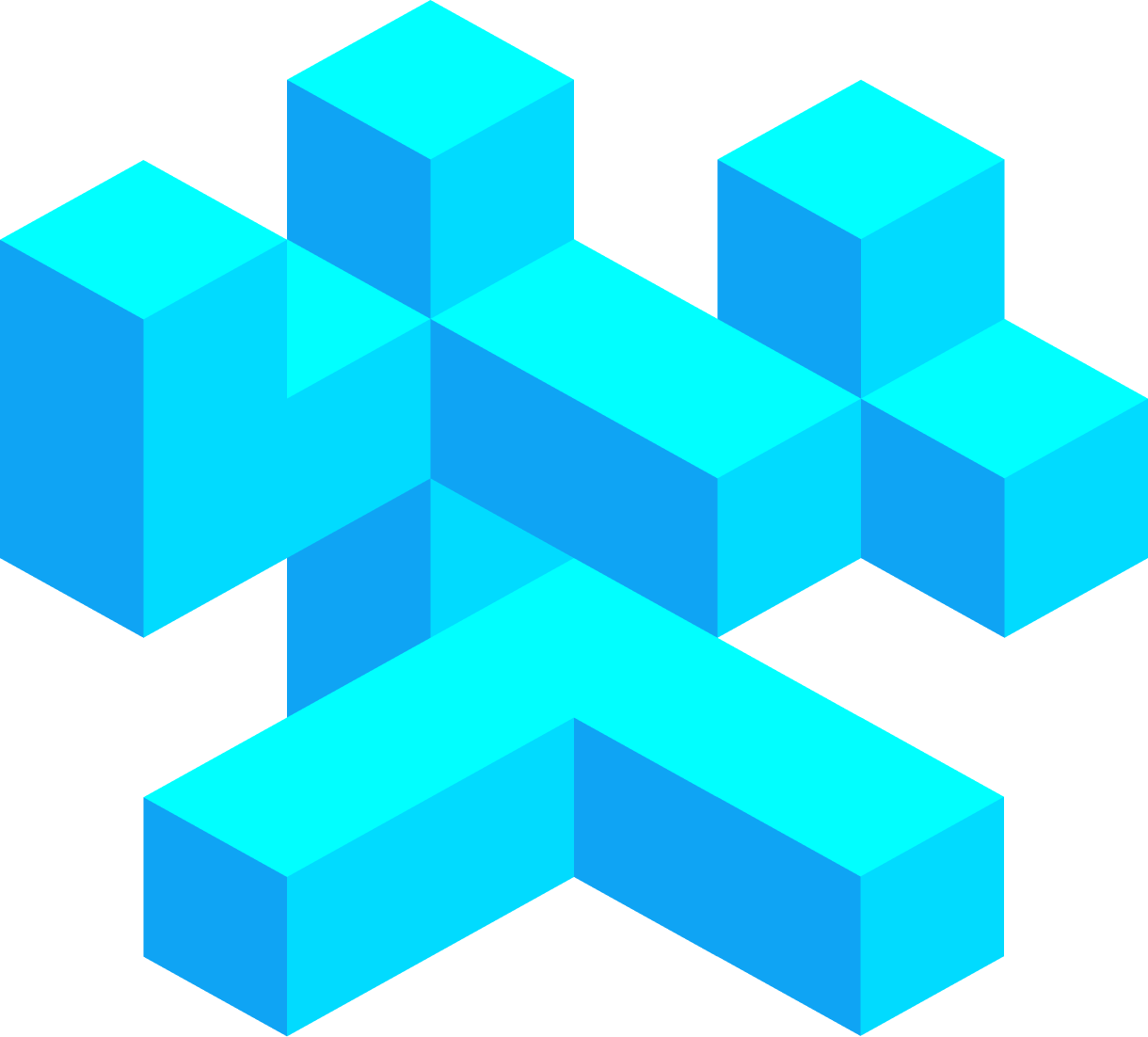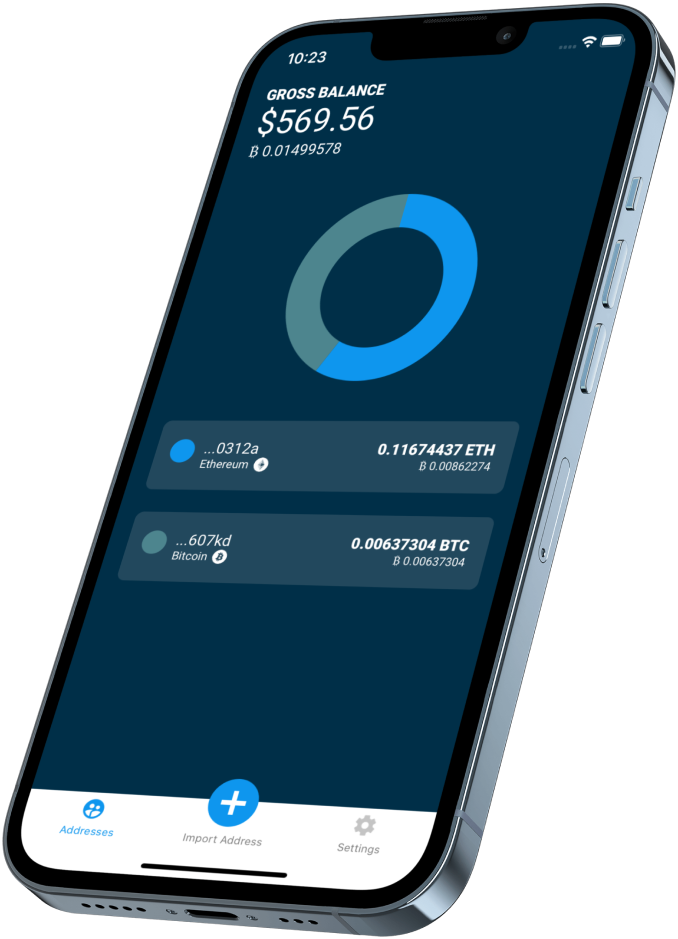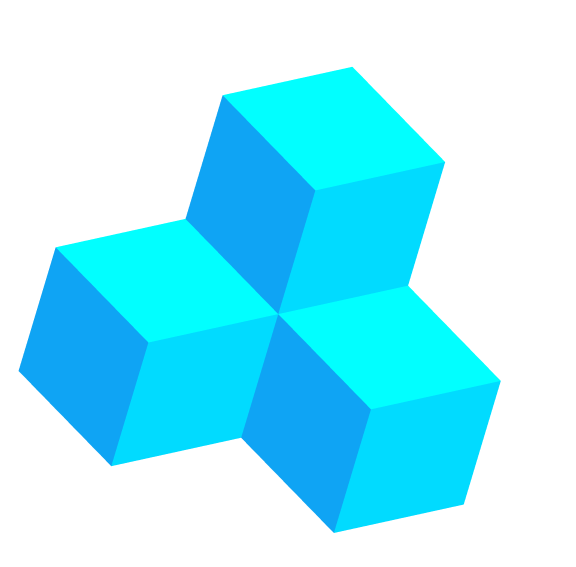 Risk-free, advanced portfolio monitoring
Stay connected
to your crypto
accounts
ETH2 Validator staking rewards and slashing support.
Active monitoring of any address, no passphrase needed.
Intercept hackers before they run away with your funds.
Stay informed by watching "whale" accounts for movement.



View all your
accounts, in
one place
The safest and most convenient way to monitor your crypto balances, including ERC20 tokens.
View account balance in BTC, USD, and your currency of choice.
Import all your accounts at once using your Unstoppable Domains .zil/.crypto, PayString, or FIO address.
Biometrics support: Login quickly and securely using your FaceID or fingerprint.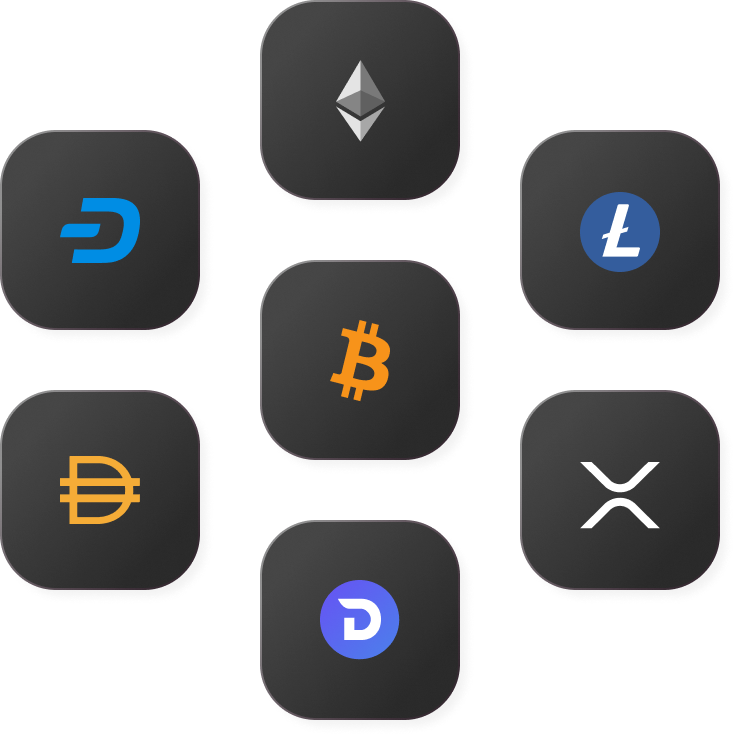 Available in
30+ languages
With more languages to come, Block Monitor℠ already supports some of the world's most popular languages.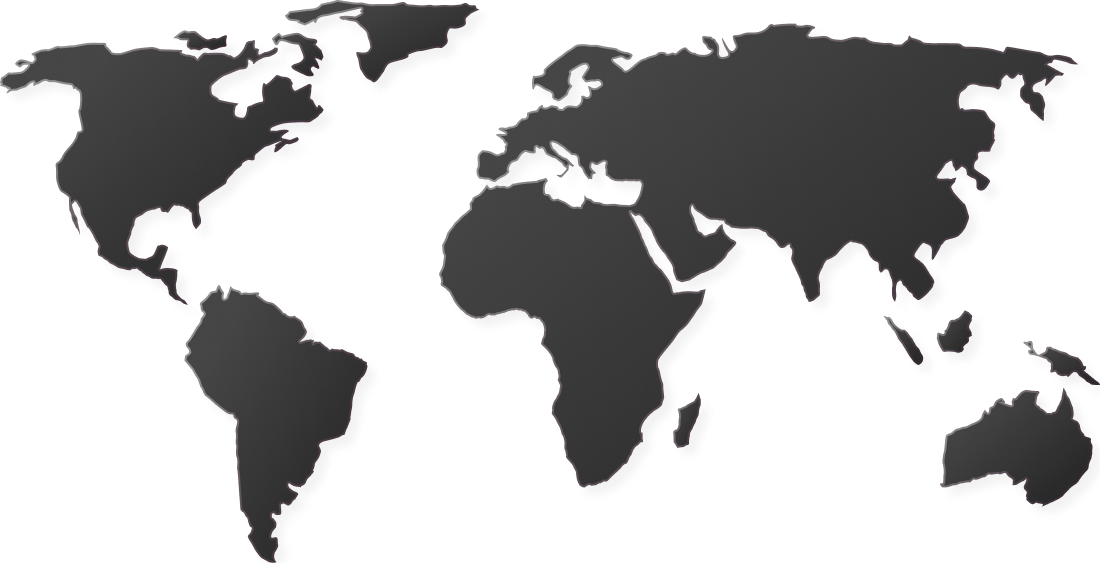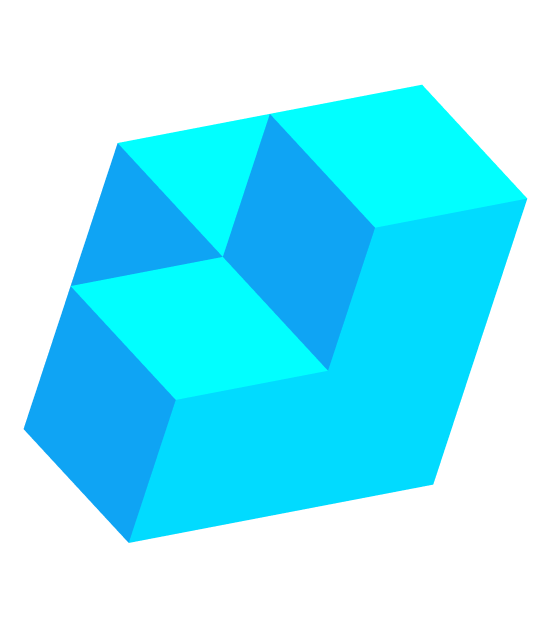 Keep your seed
phrase to yourself
Monitor all your crypto accounts without providing any passphrases. It's a win-win situation.
Active address monitoring
We actively monitor your address on the server-side, so you can set it and forget it.
Real-time
Alerts
All we need is an address to monitor. This means you can even set alerts for accounts which aren't yours!
Frequently Asked Questions
Block Monitor℠ is currently free to download and use for importing up to 100 total addresses (or 10 per currency).

However, active monitoring requires a paid subscription, which costs $3.99/month (may vary slightly in some countries). Discounts are available for buying 6 and 12 months at a time.
Block Monitor℠ crawls the blockchain on a scheduled interval, which is based on the blocktime of the particular blockchain it is crawling at the time. As a result, users can expect to receive a push notification within the time it would take for one or two confirmations, accounting for potential overlap and blockchain variances.

Every blockchain is different, and there may be times where a transaction is delayed, or an upstream API is outdated, which could result in further notification delays.
Currently, Block Monitor℠ supports the following blockchains:
Full blockchain support:
AVAX
BTC
DASH
DGB
DIVI
DOGE
ETH (including all ERC20 tokens and ETH2 Validator Staking Support)
GRS
IOTA
LTC
MATIC
SIGNUM (BURST)
STRAX
SYS
XDAI
XRP

More blockchains are added regularly. To submit your coin for listing, please contact us on Discord or Telegram.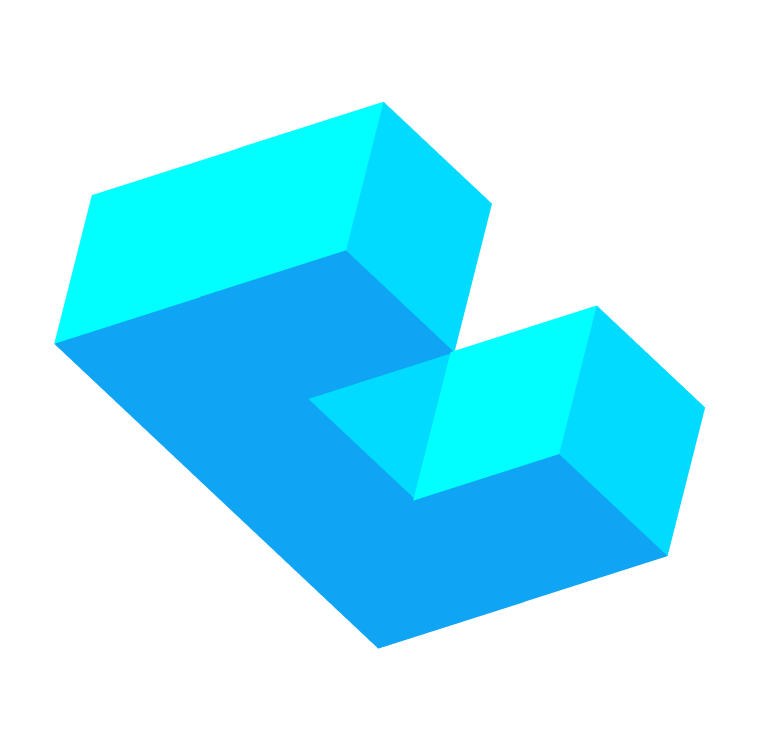 Track your crypto securely today